Here's What Our Satisfied Customers Have to Say: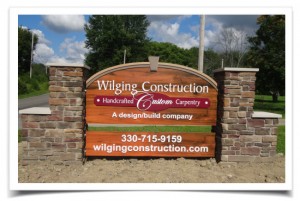 I'm very happy I got to meet you and we were able to do this project. I'm at ease with your expertise.  Total trust!
~ Dave Wilging, Wilging Construction   (Rittman, Ohio)
Thank you! … I've been referring you to everyone who asks about my signs. Thanks again!
~ Kosta Pamboukis, MasterTech , LLC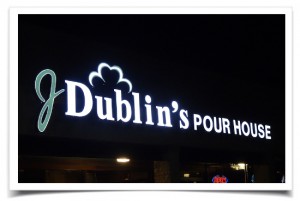 Thank you. The sign looks great, haven't seen it at night but the customers say it's noticeable.
Saw the logo on carry out side – looks great.
~ Pat, J Dublin's
.
Wow, thanks for your extra effort. Much appreciated! Looking forward to tomorrow.
~ Jim Rosen from Handel's Ice Cream (Green, Ohio)
Thanks for everything, the ribbon cutting went great and the signs looked great!
~ Bryan Waugh, Easter Seals Northern Ohio
Great news, I like quick responders with competitive pricing.
~ Debra, Sign Effex