Your custom business signage or lighting installation says a lot about your business.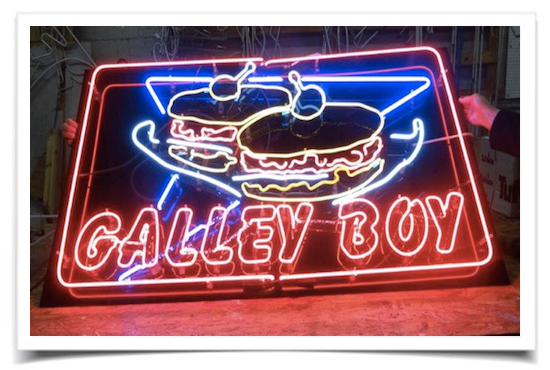 It instantly tells your customers a bit about who you are as a company – and what they can expect when they do business with you.
That's why it's so important to develop an outstanding design for your project from the very beginning.
At LAAD Sign & Lighting, our staff graphic artist holds an MBA in graphic arts and we utilize the most up-to-date graphic design software.
We also offer fast turnaround times – initial designs are ready for customer review within 24 hours.
Have a Concept in Mind?
We can work from your customer-supplied artwork – or we will create a custom design for you.
Have Questions?
Call Us Today at (330) 379-2297